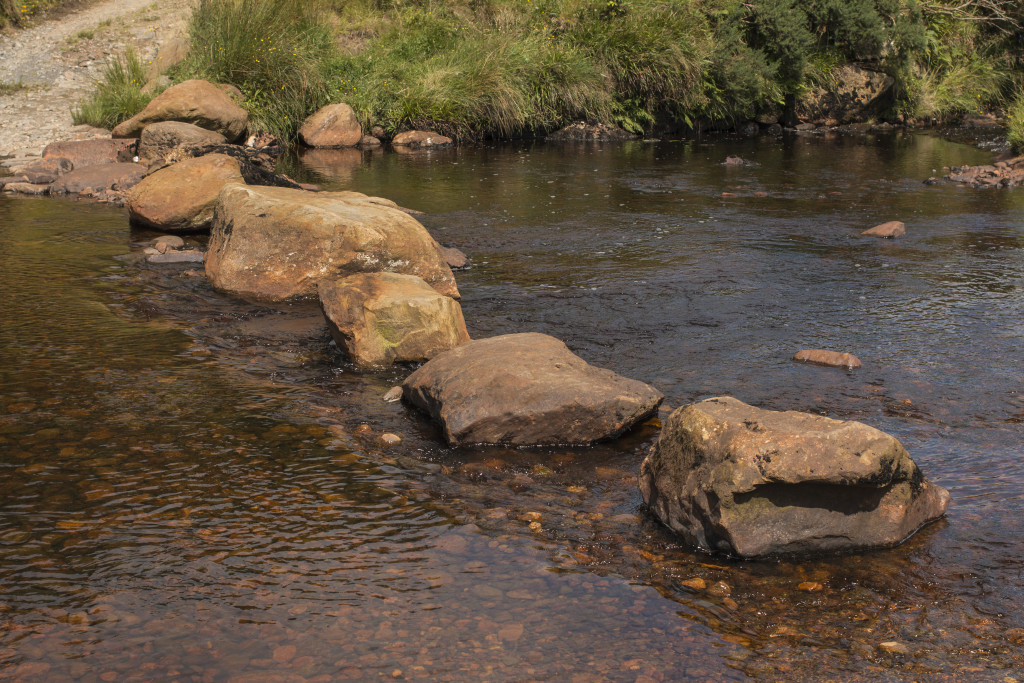 What if your money was never intended to be a stumbling block, a source of guilt, or an overwhelming responsibility?  What if it was actually designed to become a stepping stone to discovering and living the life that God dreams for you?
With my Personalized Life Coaching, you can:
Clarify your vision of a life "well-lived"
Identify and overcome the mindset barriers that might hold you back
Acquire the needed skills to align your money life with your God-given dreams
Discover new possibilities and perspectives for wealth stewardship
Leave each session inspired and motivated to keep the positive change on track.
For more information, please click on the "Contact" page.