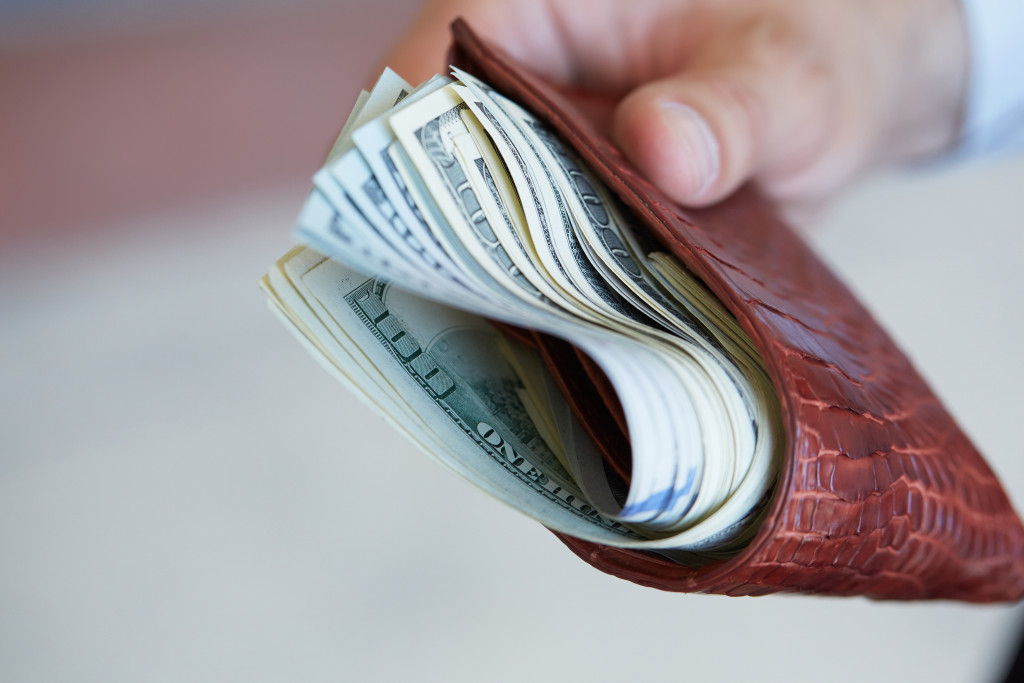 Spend, save, or invest?  How do you know what to do with the money you've accumulated?  Please enjoy my interview with John Wierenga, II at the Kingdom Advisors conference, as he reveals the primary question you should ask to guide this decision.  Then share your comments below!
Reflection: "Give portions to seven, yes to eight, for you do not know what disaster may come upon the land" (Ecclesiastes 11:2).  
Journal:  What's one thing you learned from John's Interview?  Share your thoughts below!