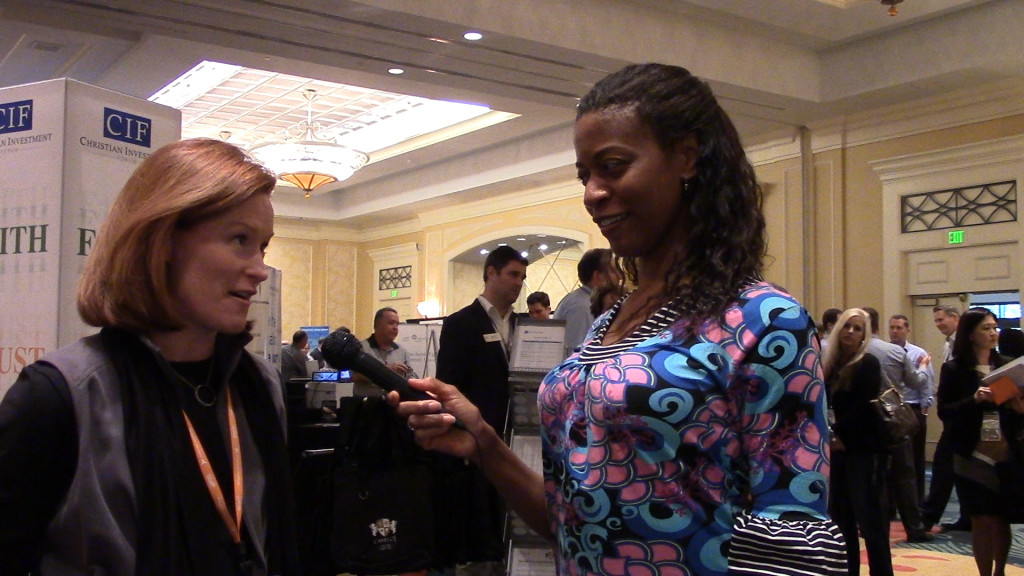 What does examining your checkbook reveal about the true desires and condition of your heart?
A few weeks ago, I had the privilege of interviewing Karen Guess at the Kingdom Advisors annual conference in Florida.   Please enjoy as he shares about the best piece of financial wisdom she's received, and how it impacts her dealings with money.  Then share how it inspired you below!

Reflection: "For where your treasure is, there your heart will be also" (Matthew 6:21).
 Journal:  What's one thing you learned from Karen's Interview?  Share your thoughts below!