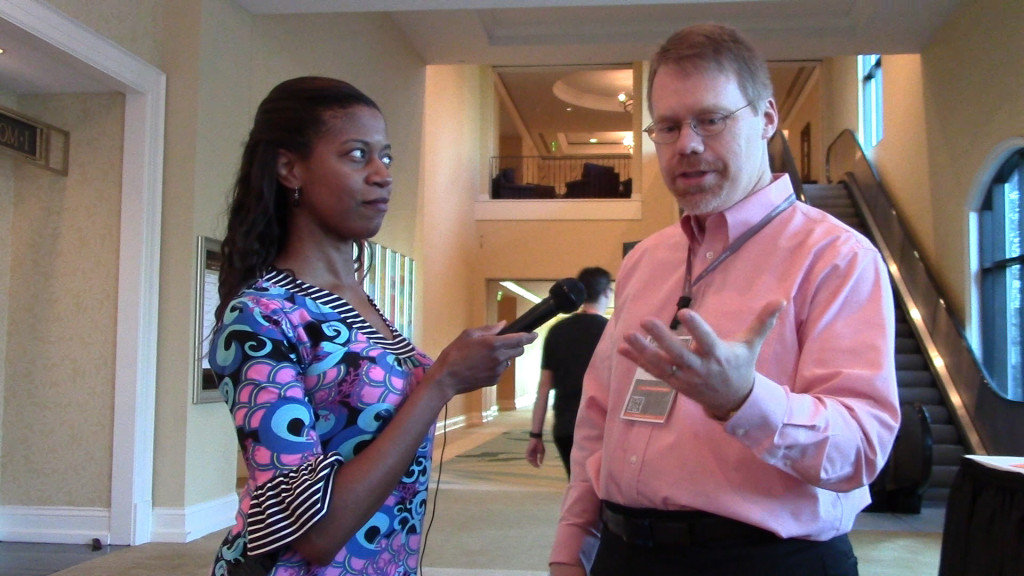 A few weeks ago, I attended the Kingdom Advisors annual conference in Florida.  Kingdom Advisors is "a professional association that offers in-depth training and a tight-knit community to Christian financial professionals who want to integrate their faith with their practice."  I have been honored to be a member of this organization for many years, and always walk away from the conference with greater passion and inspiration to serve the Lord through my vocation!
In between conference sessions, I had the privilege of interviewing some very inspiring people about wisdom they have gained as they've sought to live out God's truths in their finances.  This interview is with Dan Hardt of Dan Hardt Financial Services.   Please enjoy as he shares about experiencing financial decisions as an extension of our relationship with God.  Then share how it inspired you below!

Reflection: "Trust in the LORD with all your heart and lean not on your own understanding; in all your ways acknowledge him, and he will make your paths straight" (Proverbs 3:5-6).
 Journal:  What's one thing you learned from Dan's Interview?  Share your thoughts below!