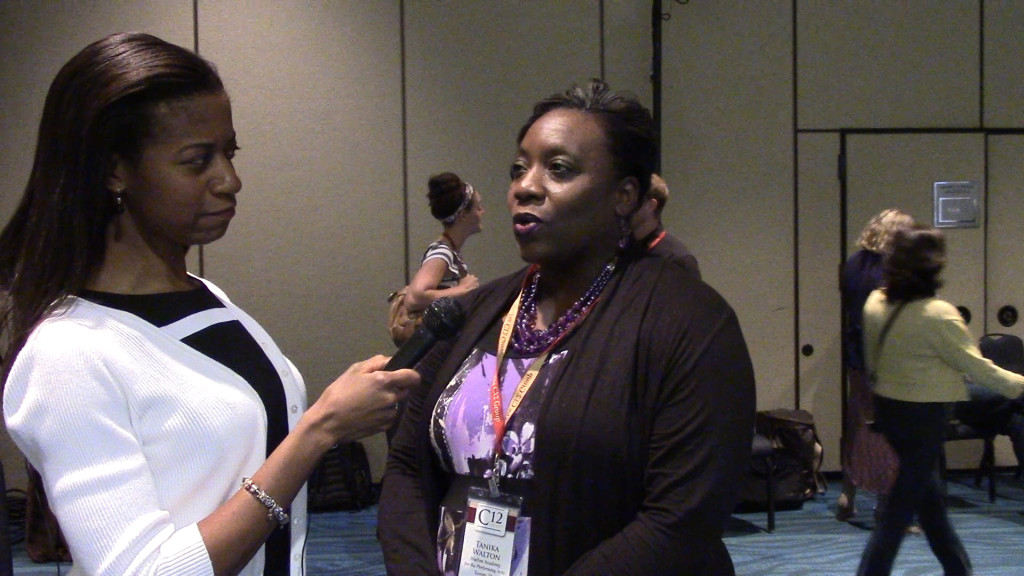 Last Fall, I attended a conference in Orlando, Florida for Christian business owners and CEOs. There, I had the privilege of interviewing some very inspiring people about their experiences with money in various aspects of their personal and professional lives.
This interview is with Tanika Walton of Walton Academy of the Performing Arts.   Please enjoy her testimony of putting God first in her and her husband's business, how He brought her through some nail-biting moments, and how He has consistently shown Himself to be present through the various phases of her personal and business life.   Then share how it inspired you below!

Reflection: "O LORD God Almighty, who is like you? You are mighty, O LORD, and your faithfulness surrounds you" (Psalm 89:8).
Journal: What's one thing you learned from hearing Tanika's story? Share your thoughts below!