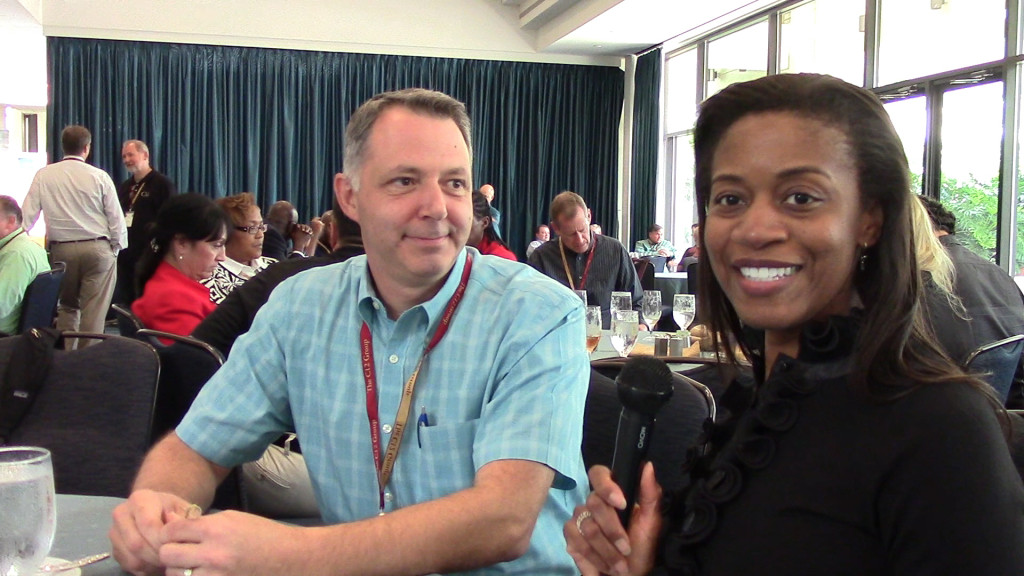 Christian leaders and people who work in full-time ministry are some of the most self-sacrificing, hard working brothers and sisters you'll ever meet.  But when the demands of what they do push them to the brink of burnout, it's hard to know where to turn for help.
That's where Life Impact Ministries comes in.  They offer "hosted places of rest, retreat and renewal (called an Oasis)" in the United States and all over the World.   Please enjoy my interview with David Knauss, as he shares the ministry's vision of bringing hope, healing, and restoration to Kingdom leaders.  Then share your comments below!

Reflection:  "Come to me, all you who are weary and burdened, and I will give you rest" (Matthew 11:28).
Journal:  What's one inspiring thing you heard in this interview?  Share your thoughts below!