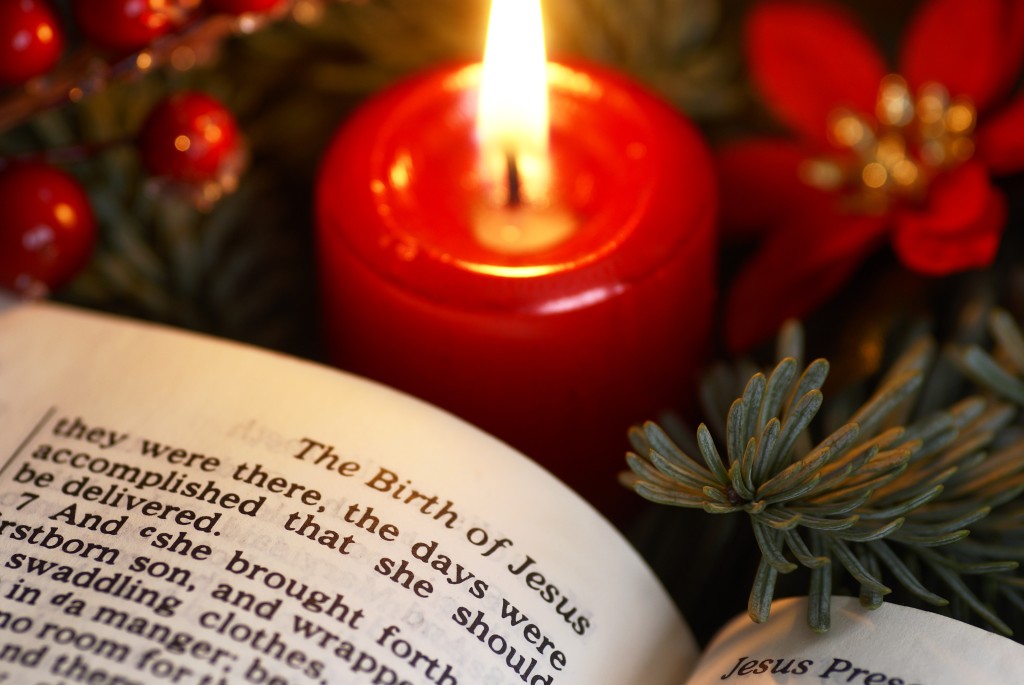 I hope you had a wonderful Christmas! Now that the Holiday season is winding down, it's a great time to reflect on how things lined up with what you envisioned. Please enjoy this video, and share your insights below!

Reflection:   "He will be great and will be called the Son of the Most High. The Lord God will give him the throne of his father David, and he will reign over the house of Jacob forever; his kingdom will never end" (Luke 1:32-33).
Journal:  How did your vision for Christmas compare to what actually happened?  What was your most memorable moment?  What are some things you'd like to do differently next year?  Share your thoughts below.