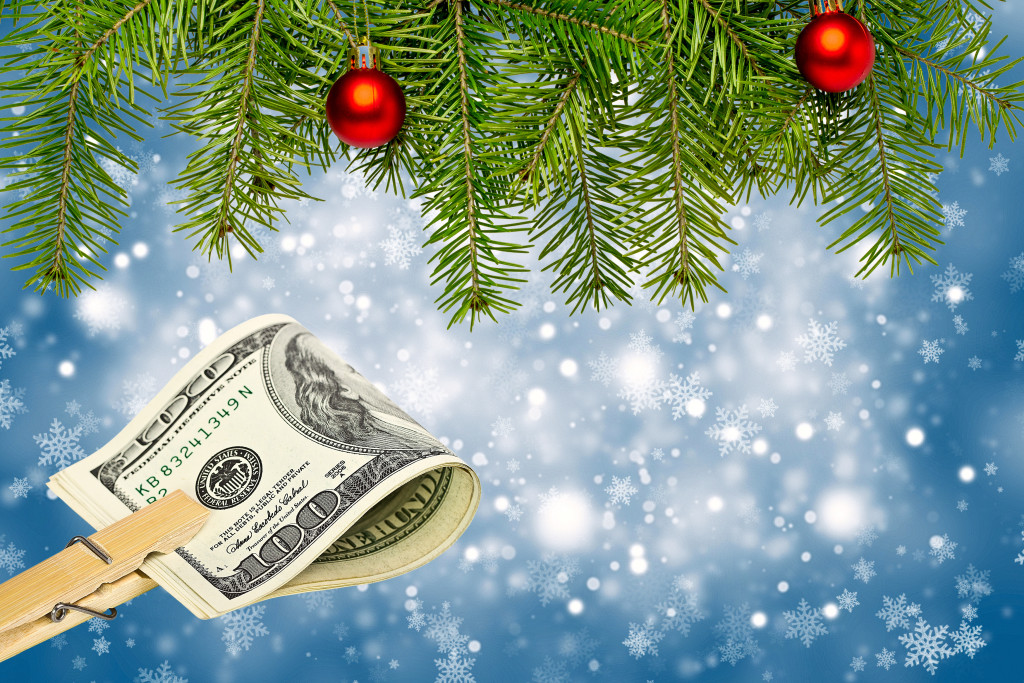 The Christmas shopping season has officially begun!
In this radio interview with Ms. Anita Dean at WPOL, I share some tips for creating an intentional plan to remain unified and in control of your holiday spending. Please enjoy, and add your comments below!
Reflection: "Be completely humble and gentle; be patient, bearing with one another in love.  Make every effort to keep the unity of the Spirit through the bond of peace" (Ephesians 4:2-3).
Journal:  What's one thing you heard that you're willing to apply this year?  Share your thoughts below!