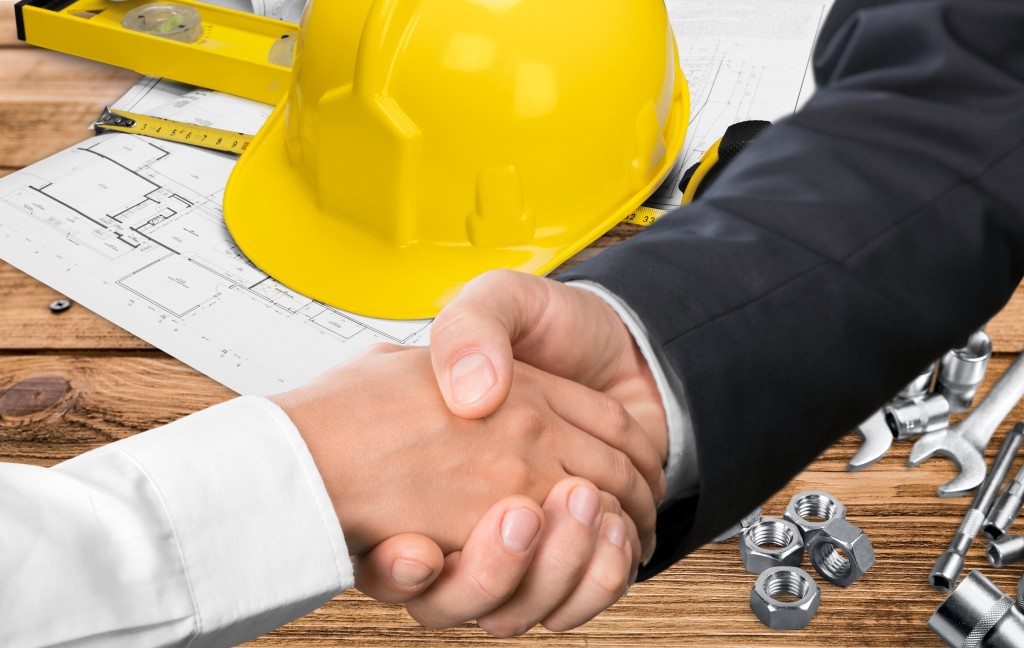 Are you an entrepreneur who wants to be a light for Jesus as you enjoy building your business? These three men I met at the C12 Group National Conference shared some practical tips on how this can be done. Please enjoy my conversations with them, and tell me how it impacts you!

Reflection: "In the same way, let your light shine before men, that they may see your good deeds and praise your Father in heaven" (Matthew 5:16).
Journal: What's one inspiring thing you heard in this interview? Share your thoughts below!