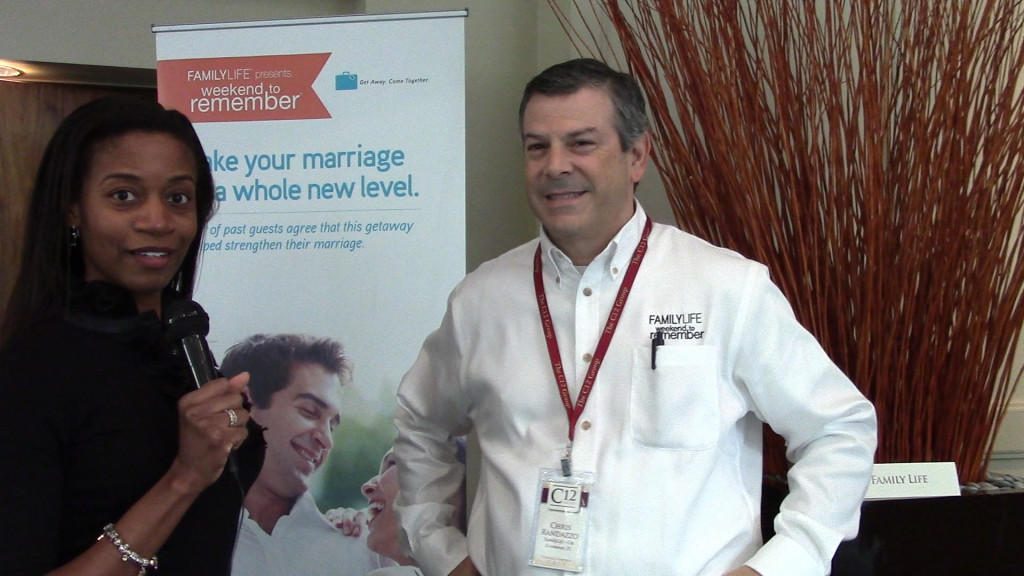 It's no secret that I am PASSIONATE about godly marriages and families. So you can imagine my delight when I saw the booth for "Family Life" at the conference I recently attended in Orlando!
This interview is with Chris Randazzo, a regional ministry representative for "Family Life".  Please enjoy as he shares about what they do, couples retreats they offer, and what he enjoys most about working in full-time ministry.  Then share your thoughts below about what inspired you!
Reflection: "And now these three remain: faith, hope and love. But the greatest of these is love" (1Corinthians 13:13).
Journal:  What's one inspiring thing you heard in this interview?  Share your thoughts below!