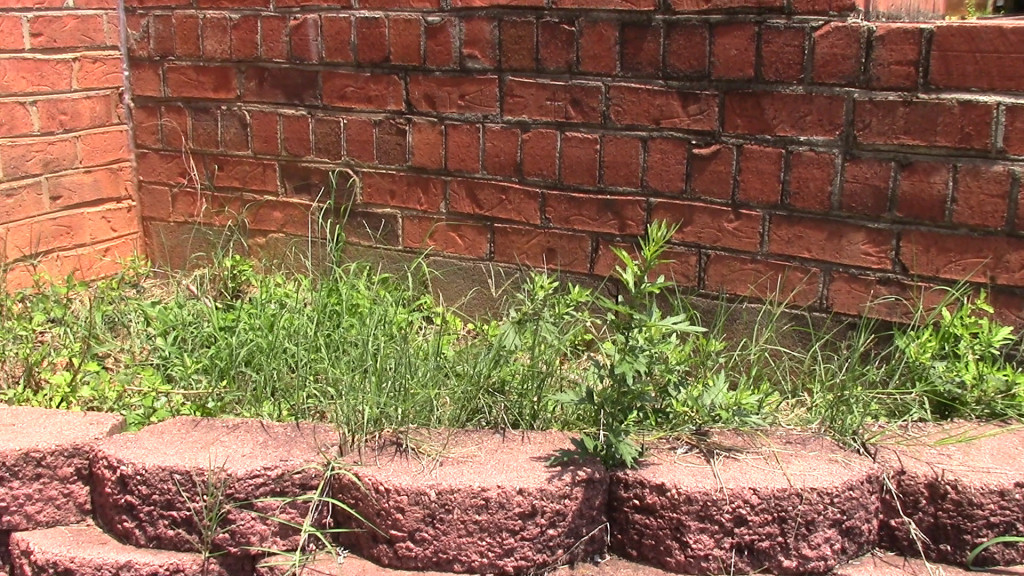 "I'm standing in the woods, surrounded by weeds that are so thick, I can't see beyond what's right in front of me," I recently told a friend. "When I look up, I see a beam of beautiful light, and sense that God is drawing me toward it.  But first, I must remove the weeds so I can see the path that leads to where He wants me to go!"
These "weeds" represent things from the past that have accumulated as clutter in my life.  They are no longer bearing fruit, nor are they serving any positive purpose.  It seems harmless to leave them where they are, avoiding the courageous tasks of sorting through them, emotionally detaching from them, and removing them.  But truthfully, they are taking up valuable space, and depleting vital nutrients from the soil where God wants to plant a beautiful new garden.
Please enjoy this video, introducing this unexpected journey God is leading me on.  I can hardly wait to see the lessons He has in store for me to share with you!
Reflection: "Forget the former things; do not dwell on the past.  See, I am doing a new thing! Now it springs up; do you not perceive it?  I am making a way in the desert and streams in the wasteland" (Isaiah 43:18-19).
Journal:  What kinds of weeds have crept into the garden of your life?  Share your insights below!