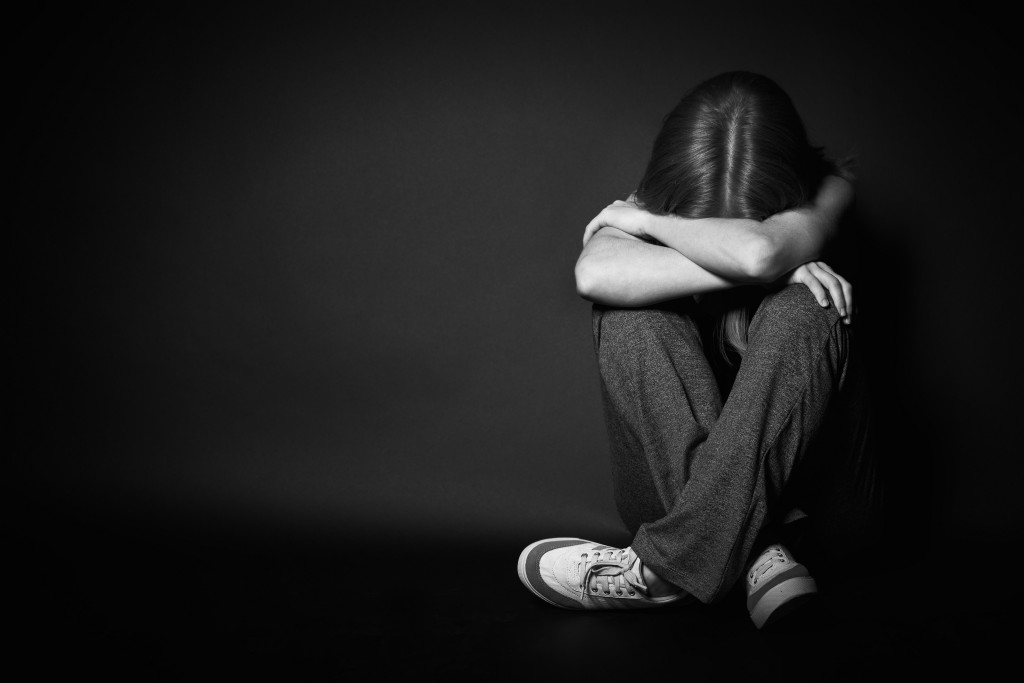 Have you ever experienced the challenge of trying to make decisions when you're grieving?  Two days ago, I lost my sweet mother-in-law.  But in spite of this painful experience, I'm determined not to make a train-wreck of our finances!  Please enjoy this video, where I share the practical ways that trusting God is helping me.

Reflection:  "The LORD will guide you always; he will satisfy your needs in a sun-scorched land and will strengthen your frame. You will be like a well-watered garden, like a spring whose waters never fail" (Isaiah 58:11).  
Journal:   What are some of the insights you've gained about handling your finances during past seasons of grief?  Please share your experiences below.