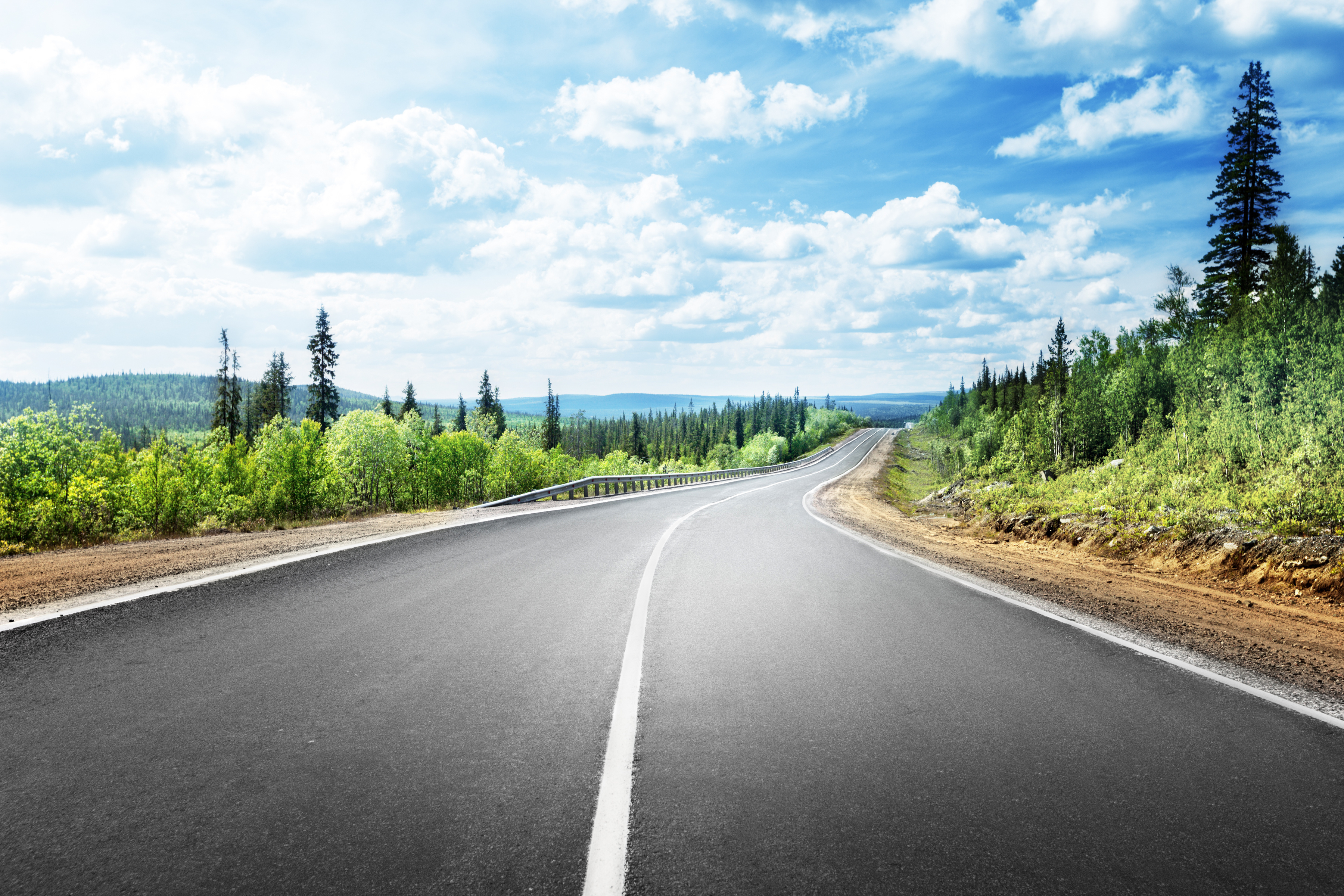 Can a wounded heart learn to trust God?
In this video, I share excerpts from a speech on Financial Unity.  It tells the story of how God compassionately revealed the walls I had erected around my heart, and gently removed them to enable me to trust Him.  Please enjoy, and share your thoughts and experiences!

Reflection:  "I will give you a new heart and put a new spirit in you; I will remove from you your heart of stone and give you a heart of flesh"  (Ezekiel 36:26).  
Journal:  Have wounds from your past made it difficult to fully open your heart to trust God?  Take some time praying through the scriptures in the video, and journaling what He reveals to you.