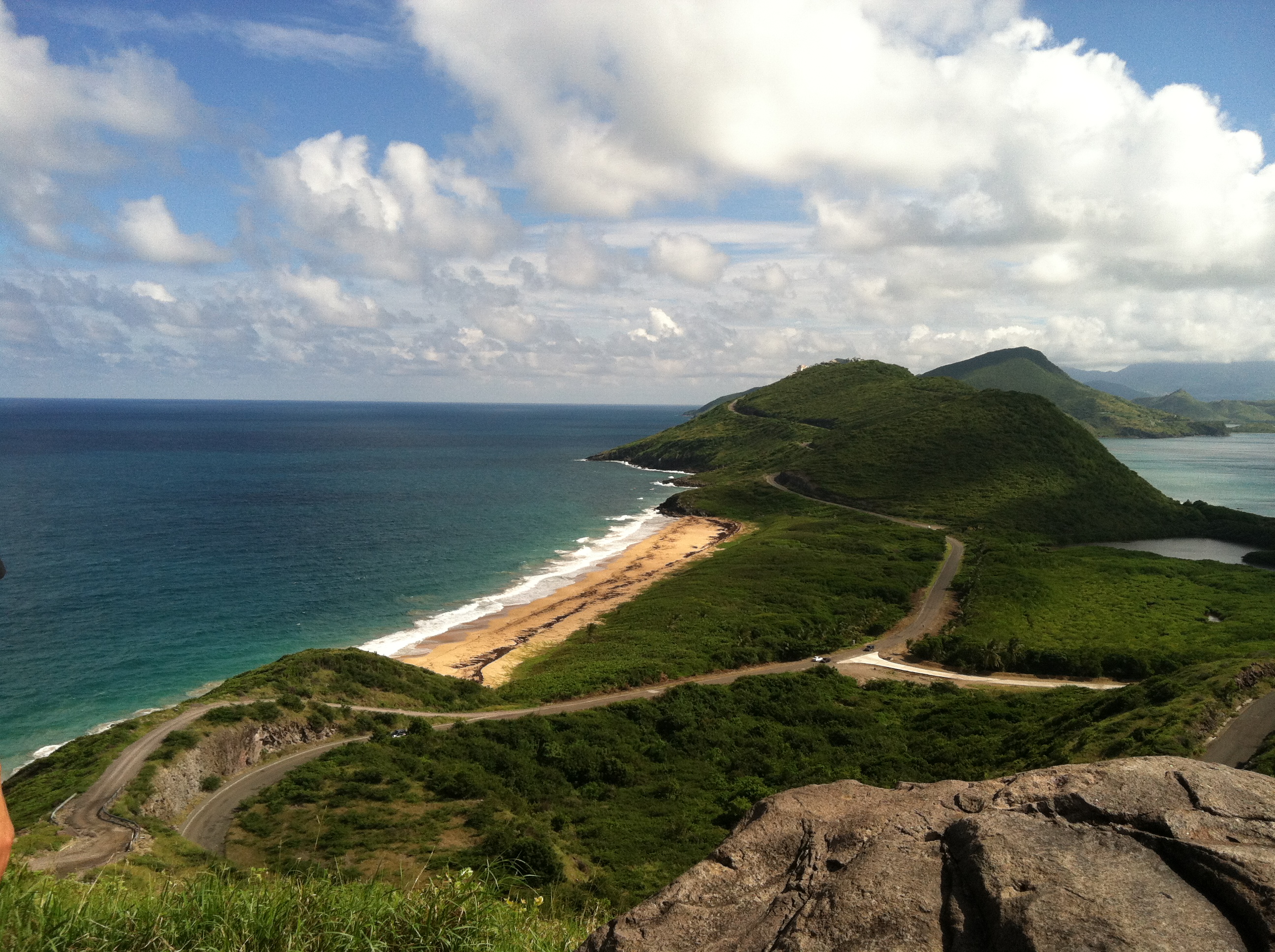 Does trusting God with your money sentence you to a miserable, boring life?
Here's a brief video with my personal response to that question!
Marital Financial Unity will bring purpose, peace, and power to your life that is beyond imagination!  But first, your thoughts about God and money must become aligned with truth.  There are 3 deceptions that the enemy places in your path to keep you from wholeheartedly doing this:    1.surrendering your finances to God will make you miserable, 2.you ultimately do have to look out for yourself, and 3.the world's wisdom about money is as good as or better than the Bible's.
In this post, we'll discuss the first deception.  If you choose to follow God, you'll have to give up everything fun or comfortable.
Do you imagine that giving God full reign of your checkbook means that you'll have to give away everything you own and never have any real fun again?  Then you've bought into this deception.
But here's the truth:  God is a loving Father.  He wants to bless you, not depress you!
Over and over again, God shows in the Bible how much He enjoys blessing people whose hearts are committed to Him.  "Delight yourself in the LORD and he will give you the desires of your heart" (Psalm 37:4).  This doesn't mean that you should serve Him so that you can get something in return.  It means that, in the process of spiritual growth, He will give you godly desires, and He will provide them for you.  He will do this in His time, and in His way. Like when it was my heart's desire to stay home full-time to care for our children when they were little.  God made a way!
But "delighting" yourself in Him as your Lord also means that He wants your WHOLE heart.  So if God sees that money and possessions are out of place in your life, He will put them in their proper place so that they don't consume you.  This is not designed to deprive you or to make you miserable.  It's to protect you from the misery that a lust for money creates.
So the next time you feel like limiting God's involvement in your finances, remember the truth.  Not only does He want to be involved in all of your finances, He deserves to be involved, because He loves you and cares about your needs and the desires of your heart!
Reflection:  "Delight yourself in the LORD and he will give you the desires of your heart" (Psalm 37:4).  
Journal:  How would you answer the opening question?  Share your favorite stories, testimonies, and unexpected blessings below!