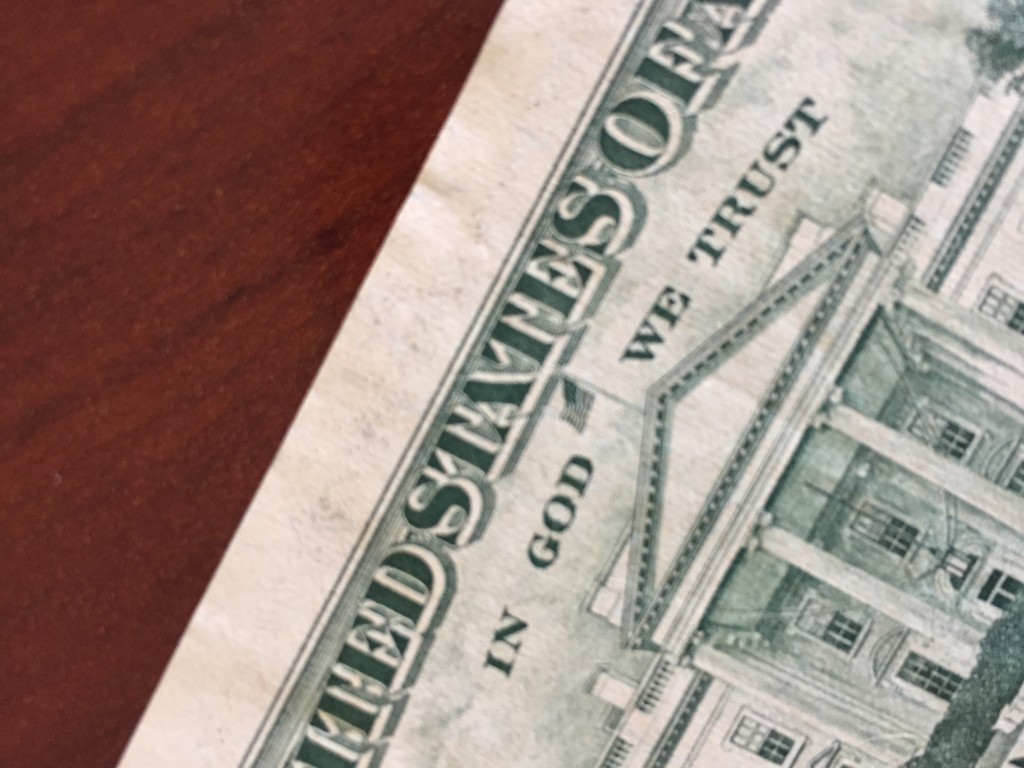 Can you really trust God with your money matters?
Marital Financial Unity will bring peace, power, and purpose to your life that is beyond imagination! But one of the first questions that you need to ask yourself is this: can I REALLY trust God with my money?
The answer is yes. But before you reach that conclusion, you must take the journey to align your perception of God with the truth of Who He really is, and how He feels about you.
God is the source of wisdom, the source of every (good) material thing, and even the source of our ability to earn money. And as the source, He also is kind enough to instruct us on how to handle it in a way that will protect us from harm and allow us to experience His blessings. All throughout the Bible, He outlines financial principles that are timeless, tested, true, and trustworthy.
Unfortunately, we have an enemy who doesn't want us to think so. He wants us to think that God is trying to keep something from us. He wants us to think that if we decide to follow God and honor His financial precepts, we'll end up having to settle for less fun and less comfort.
The enemy also wants us to think that we can gain financial wisdom and understanding on our own. That we can figure out how to handle money based on what we experience, what we observe, and what we learn from culture and from people who influence us. And that these ways of dealing with money will benefit us just as much, if not more, than God's ways.
And ultimately, the enemy wants us to think we should look out for ourselves. After all, nobody cares about our best interests, needs, and wants as much as we do.
Do any of these thoughts sound familiar? If so, then it's time for a transformation. Because the ability to see beyond these deceptions will unlock your access to everything the Bible teaches about money, including financial peace!
Do you want that? Then start by asking God to help you to be willing to trust Him with all of your money matters, praying: "Search me, God, and know my heart; test me and know my anxious thoughts. See if there is any offensive way in me, and lead me in the way everlasting" (Psalm 139:23-24).