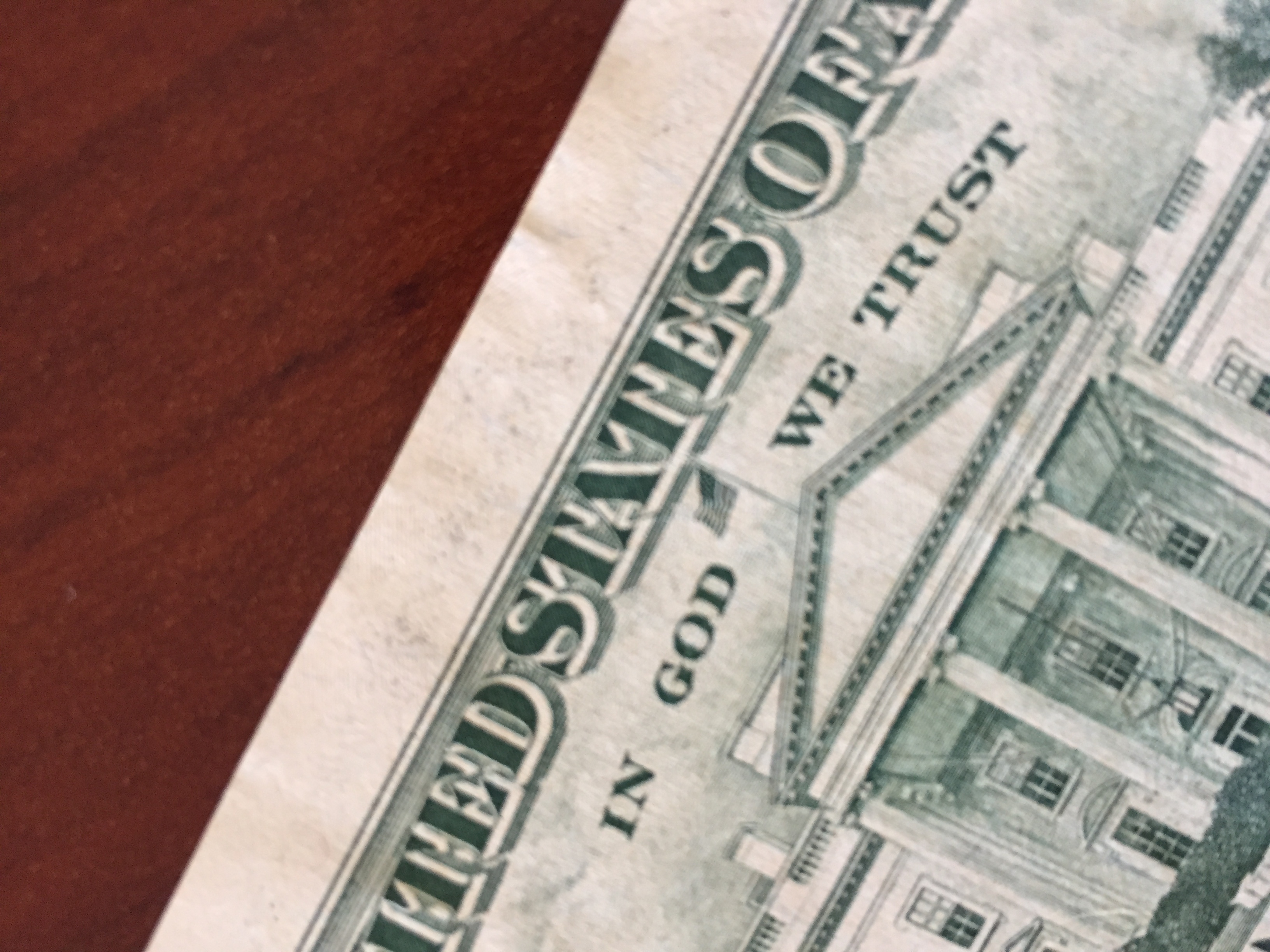 Can you really trust God with your money?  Over the next several weeks, please join me on a powerful journey to discover the answer to this question for yourself.  My hope is that you will be encouraged as together we reflect on Who God really is, and see that surrendering our finances to Him is good!
This video introduces the series and gives you some starting points for prayer and meditation.  Please enjoy it, share it, and post your comments!
Reflection:  "Trust in the Lord with all your heart, and lean not on your own understanding.  In all your ways acknowledge Him, and He will make your paths straight" (Proverbs 3:5-6NIV).
Journal:  how do you think your life would be different if you gave God total control of your checkbook? I'd love to read your responses below!
Posted by

niadavenport
Apr, 24, 2015
2 Comments.