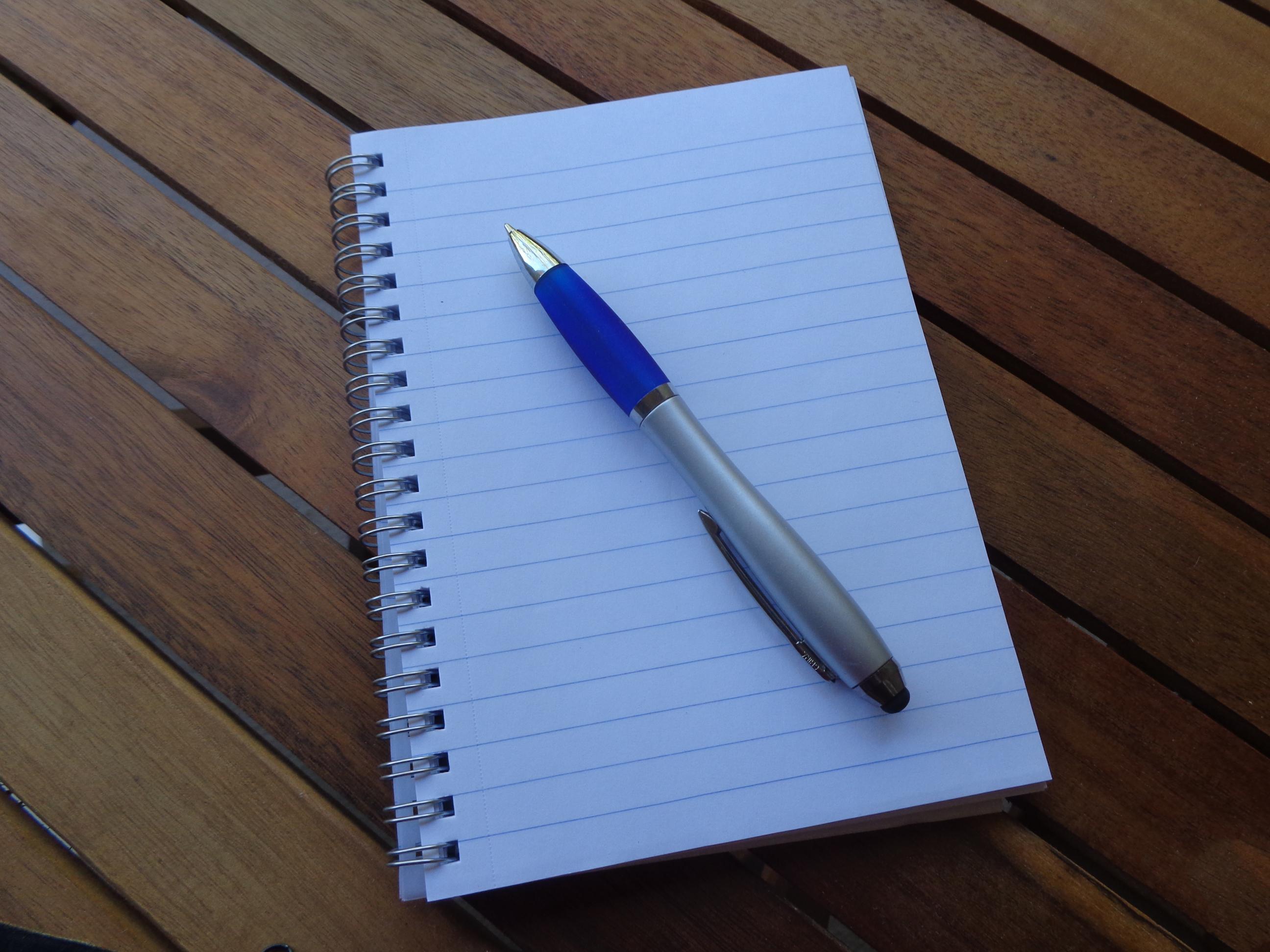 We were in a season of life filled with challenges I couldn't control and problems I couldn't solve, including:
2 children with undiagnosed health issues.
The anniversary of my Daddy passing away.
A middle child in the throes of adolescence.
I desperately needed something to make me happy!
But before I had a chance to think about what that "something" might be, I found the answer in my email inbox:
Retail therapy!
Filled with "exclusive, limited-time-only" offers, I was cordially invited to 4 of my favorite stores to shop 'til I dropped.  Finally, there was something I could do to control my circumstances and even make things go my way!   Although it would be a temporary escape from an unpleasant reality, it would at least bring me a moment of much-needed happiness.  I knew that a shopping spree might be detrimental to the family budget, but I was able to rationalize it by telling myself that I would only use cash.
Then I got to the chapter in a book that I was reading that taught about the benefits of journaling.  I felt the gentle nudging of the Holy Spirit that this was something He had for me.  "Nia, you know that relief you're looking for? It's not at the mall."
However, it was at the local drugstore:  for $2.99!
That's how much the journal with the sparkly purple cover cost.  I stared at it for a long time, amazed by its simplicity, and inspired by its potential.  The magic of the journal wasn't in how little I paid for it.  The magic was in its ability to safely draw out my inmost thoughts, and relieve me of their weight.
And so in the most unlikely place, for the most unlikely price, I found God's answer to my desire for something to make me happy:
Ink therapy!
As I look back over the thoughts that I penned during those painful months, I see an amazing testimony of His faithfulness.  I guess it makes sense that a drugstore would provide better relief than a mall…
So if – no WHEN—you are in a season where you are tempted to spend money to ease your pain, I have an idea for you.  Take about $3, go to the drug store, and buy a journal.  Then write to your heart's content, with the blessed assurance that you are not only saving your sanity, you are also saving your budget!
"Search my heart, O God…"
Ask God to nudge you to spend time journaling as an alternative to comfort-spending, praying:
Search me, God, and know my heart; test me and know my anxious thoughts. See if there is any offensive way in me, and lead me in the way everlasting (Psalm 139:23-24).
Have you found alternatives to comfort-spending during difficult seasons of life?