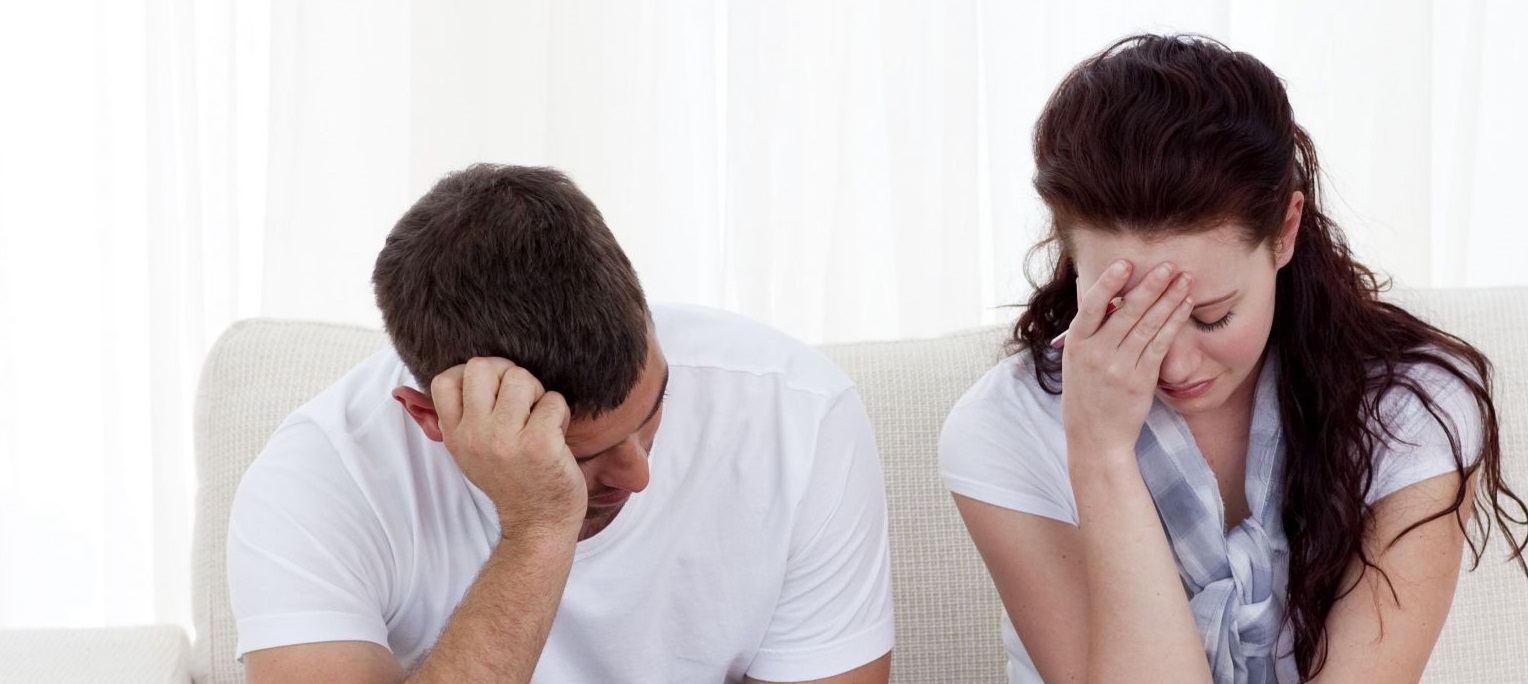 When your spouse loses their job, they desperately need encouragement.  And guess what?  So do you!
When I was a stay-at-home mom pregnant with our fourth child, my husband lost his job. Our finances took a major hit, but our marriage actually grew stronger.  Today, I want to encourage you with 4 things I learned to do to keep my sanity and make the most of a challenging situation.
Be prayerful.  Share honestly with God about your feelings, so they won't drag you down or turn into bitterness.  He promises to not only listen, but to give you stability, comfort, and supernatural strength.
Be positive.  Our culture attaches much of a person's worth and identity to what they do for a living.  But you have the power through your words, attitudes, and actions to affirm that your spouse is valuable, with or without a job.
Be patient. Most people are highly motivated to look for a job in the early days after being laid off.  But as time drags on, they (and you!) may become discouraged.  This isn't the time for you to start nagging.  They need to know that you are committed to hanging in there with them.
Be proactive.  Try to find churches and community groups that offer programs for people "in transition".  This will give your spouse an opportunity not only for moral support, but also for networking, and staying in the habit of getting dressed up with someplace to go.
As I stated in the beginning, you also need support.  Find someone who has been through this, and can offer a sympathetic ear and godly advice.
So if the day arrives when you spouse loses their job, you don't have to be at a loss for what to do.  Be prayerful, allowing God to carry and heal your emotional burden. Be positive, so that your spouse feels honored and valued. Be patient, because this season won't last forever. And be proactive, so that each of you can have the external support that you need.  Then, not only will you keep your sanity, but you'll build a stronger relationship to carry you through the promising years to come.
"Search my heart, O God…"
Ask God to be your daily comfort, strength, provision, and guide during seasons of unemployment, praying:
Search me, God, and know my heart; test me and know my anxious thoughts. See if there is any offensive way in me, and lead me in the way everlasting (Psalm 139:23-24).