Time for a change in your Holiday traditions?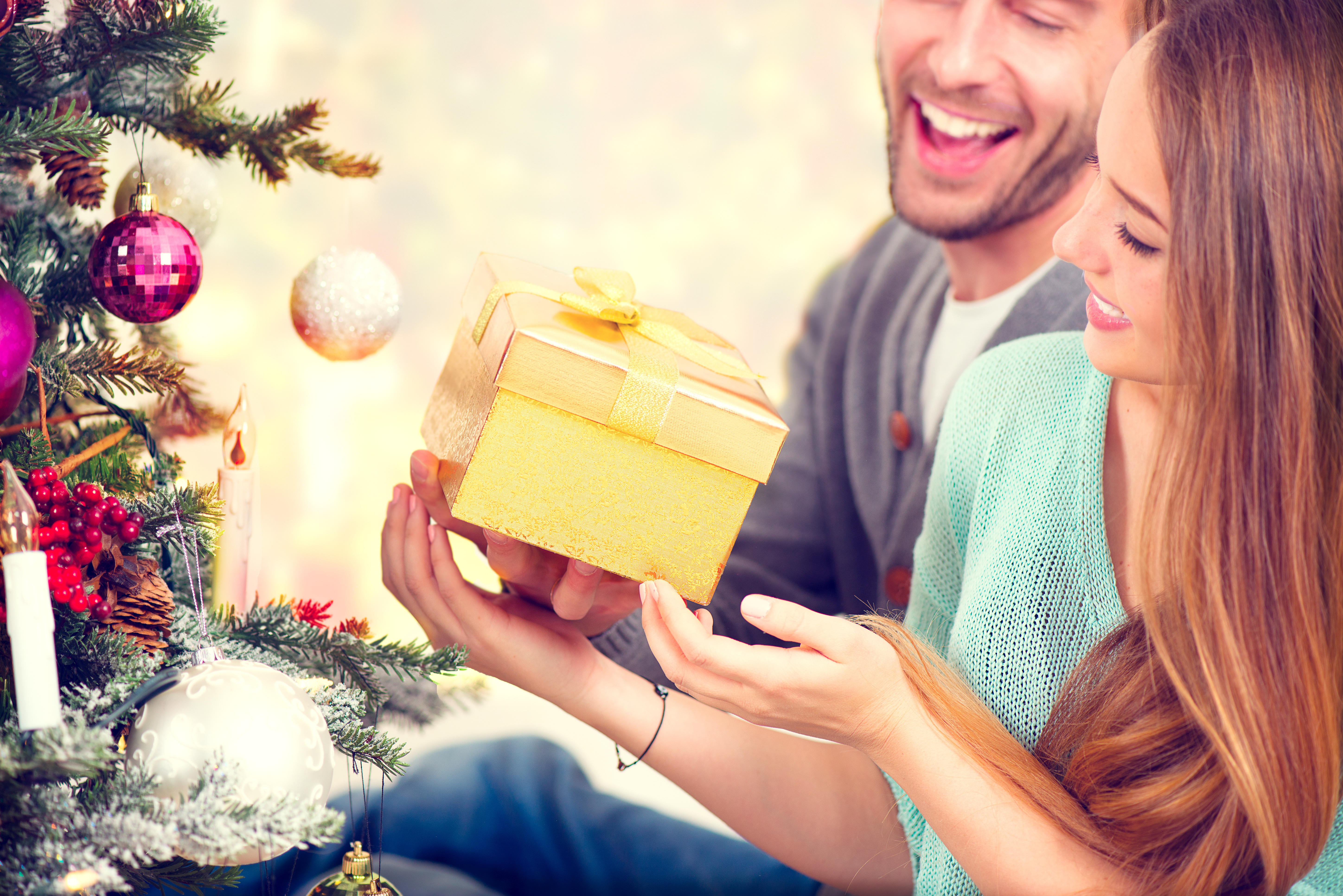 The questions I've been addressing on this topic fall into 3 distinct categories: spending, the real meaning of Christmas, and family traditions. Today, let's focus on the third (and final) one.
Question #3: I want to start our own family traditions. How do I tell my wife I don't want to spend money traveling to my in-laws this Christmas?
Answer: First, be honest about your real issue. Second, find a positive way to suggest – not insist – on trying something new and different.
What is the real issue?
Identify what's really bothering you. Spend some time in private prayer, asking God to show you the root issue that you need to deal with. Is the trip a financial strain? Are the children too young for travel? Are your in-laws unpleasant to be around? Do you have to sacrifice seeing your own extended family so that you can make the trip to see her family? Are you bored to death with this tradition and needing something new?
Ask God to resolve the issue. Otherwise, it will become the subtle undercurrent in your discussion and the thorn in your Christmas joy.
How can you present this to your wife in a positive way?
Tell her what you want. Start by talking about what you want to start doing instead of what you want to stop Tell her that you would love to make this Holiday something that is uniquely representative of the two-of-you.
Accentuate the positive. You don't have to deny the fact that you're tired of spending money and time away from home. Just don't emphasize it or make it the focus of the conversation, so that you don't put her on the defensive.
Talk about the future. Now the fun begins! Hold hands, and go for a romantic stroll. Ask her if things were completely different, what would her dream Christmas look like? Hang on her every word. Agree with as many aspects of it as you can, and then add a few ideas of your own.
And through it all, remember Ephesians 4:2-3: "Be completely humble and gentle; be patient, bearing with one another in love. Make every effort to keep the unity of the Spirit through the bond of peace." Your aim isn't to "win" this discussion. It's to plant the seeds for a better tomorrow. Your wife might not be ready for change. But if you treat her with humility, gentleness, patience, and love, the door will remain open to revisit this subject at a later time.
So if the answer for now is to take the trip anyway, resolve to have a good attitude about it. Include your wife in the decision on how to fit this expense into the Holiday shopping budget. Then keep praying and keep dreaming. God has great things in store for you. Merry Christmas!
"Search my heart, O God…"
Ask God to open and unite you and your spouse's hearts to new Holiday traditions, praying:
Search me, God, and know my heart; test me and know my anxious thoughts. See if there is any offensive way in me, and lead me in the way everlasting (Psalm 139:23-24).