Can you and your spouse be unified AND intentional about Christmas spending this year?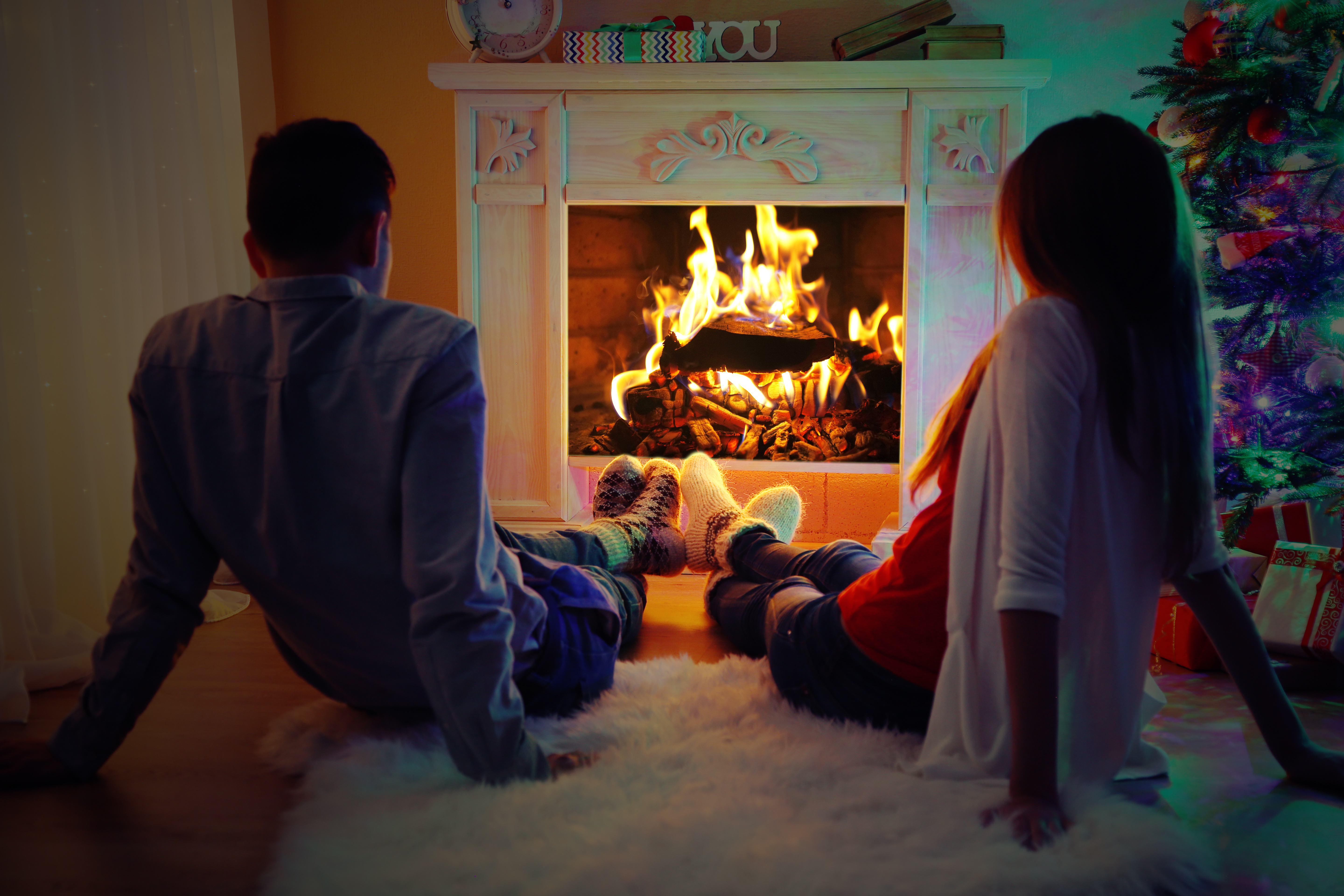 With Ephesians 4:2-3 as your anchor, you and your spouse can make Christmas 2014 a truly Harmonious Holiday!
As mentioned in the previous post, the email questions I received on this topic fell into 3 distinct categories: spending, the real meaning of Christmas, and family traditions. Today, let's focus on the first one.
Question 1:   "What strategies can we use to get both parties to make wise decisions when making purchases and not over-spend?"
Answer: I recommend following these 3 steps in order: identify your objective, decide if money is the best way to meet it, then commit to how much to spend.
Step #1: Identify your objective. Do some soul-searching to identify what you are really trying to accomplish by getting this person a gift. Here are some possibilities:
Generosity: a desire to bless someone with something they really want, need, or enjoy. An example of this is buying your wife a new scarf that you saw her admiring at the store.
Penance: a desire to make reparation for relationship struggles. An example of this is buying an expensive gift for a relative because you feel guilty for not spending time with them the past year.
Vicariousness: a desire to satisfy unfulfilled personal longings by providing them for someone else. An example of this is providing an elaborate Christmas for your children because you feel deprived for not having much when you were a child. (Here's a clue: have you ever heard your child complain about having to open another present?)
Expectations: a desire to satisfy a role or responsibility imposed by another person or culture. An example of this is feeling obligated to buy gifts for many extended family members because your family has always "done Christmas big". Or feeling obligated to buy someone an expensive gift because they obvious spent a lot on your gift.
Step #2: Decide if spending money is the best way to meet this objective.
If spending money will give you a sense of satisfaction that the issue has been fruitfully resolved, then proceed to step #3.
If the underlying issue would still remain after the money is spent, or if it would get worse if the money is not spent, it's time to enlist some help. I am happy to assist you with a Financial Coaching session to help you discover the best alternatives to satisfy your objectives. You can reach me by telephone or email, or fill out the contact form.
Step #3: Commit to how much to spend. Now that you've narrowed your list to the giving that you both really want to do, it's time to plan your shopping.
Divide up your list into 3 categories: family & friends, 2.your children, and 3.each other.
Measure how much money you really have to work with. Decide and commit together that this is your spending limit! Remember, you can still have fun and be creative if it's a humble amount.
Withdraw this amount in cash. The reason I recommend cash is that it's a tangible representation that there really is a limit. It also hurts more to hand over a hard-earned-dollar-bill than it does to swipe a card!
If you follow these 3 steps in order, you and your spouse will be relieved of unnecessary spending pressure, and you can focus your energy on shopping joyfully for the gifts that you both really want to give. Merry Christmas!
"Search my heart, O God…"
If you're feeling fear or anxiety about any of these steps, invite God to reveal the underlying reasons, praying:
Search me, God, and know my heart; test me and know my anxious thoughts. See if there is any offensive way in me, and lead me in the way everlasting (Psalm 139:23-24).