Get ready for your most harmonious Holiday ever!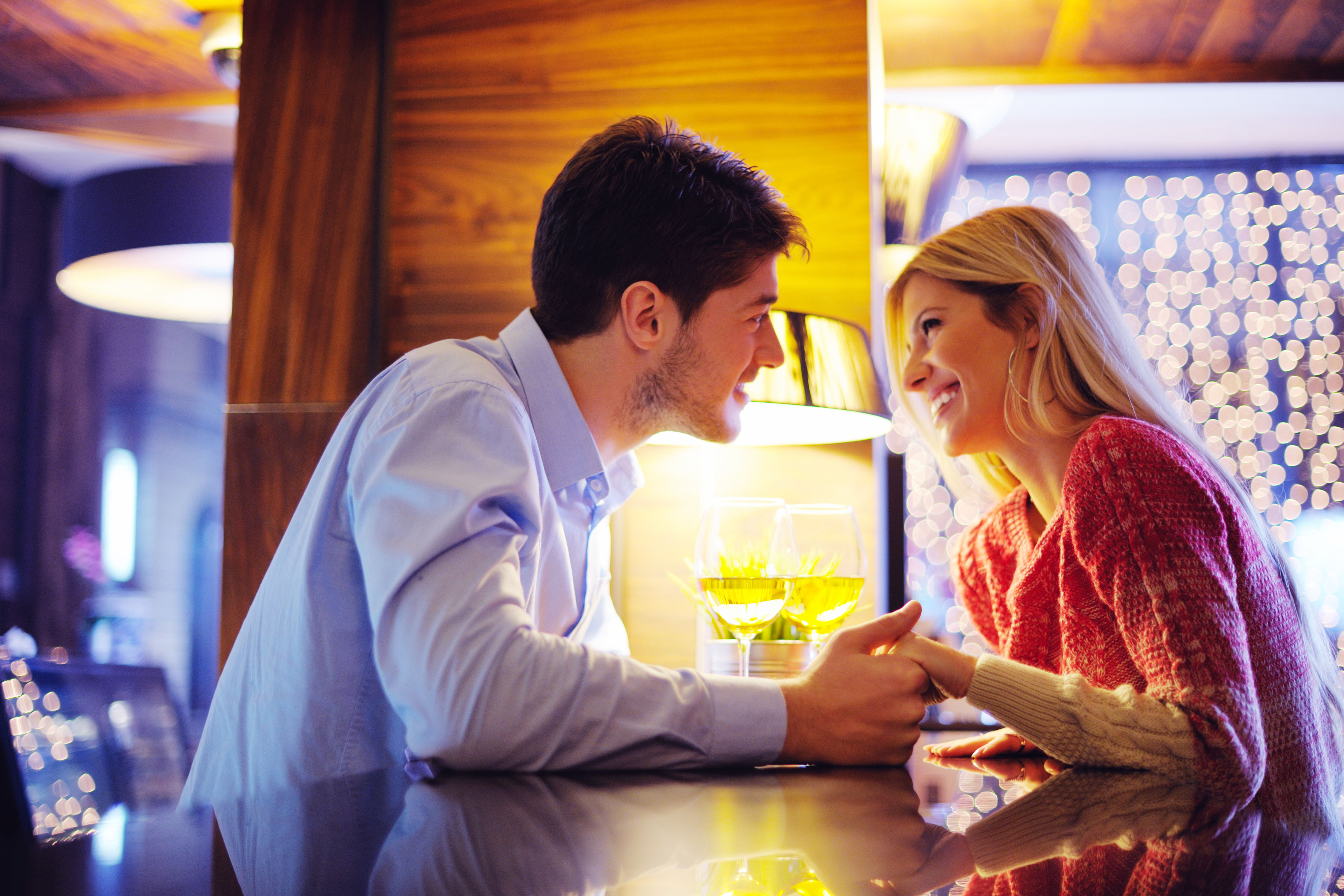 Is Holiday spending a source of conflict and stress in your marriage? I have good news for you: This year can be different!
Today, I had the privilege of being the guest on a live radio show focused on the topic of Holiday spending. In preparation, I invited several godly couples to email me with relevant questions and issues. I was so moved by the transparency and universality of what they shared, that I'm dedicating the next 3 blog posts to sharing my answers!
The questions wound up falling into 3 distinct categories: 1.spending, 2.the real meaning of Christmas, and 3.family traditions.
But before I address them, I want to encourage you to proactively embrace this Bible verse to set the tone for your financial discussions and decisions this Christmas:
"Be completely humble and gentle; be patient, bearing with one another in love. Make every effort to keep the unity of the Spirit through the bond of peace" (Ephesians 4:2-3).
Keeping this as your focus for the next 20 days (and beyond) makes it possible to stay in love even if the two of you disagree on the details of your Holiday spending!
Are you ready to make this your most unified Christmas ever? Then stay tuned as I share the kind of practical encouragement that will really make this possible!
"Search my heart, O God…"
Ask God to open your heart to the truth that this Christmas really could be different than previous years, praying:
Search me, God, and know my heart; test me and know my anxious thoughts. See if there is any offensive way in me, and lead me in the way everlasting (Psalm 139:23-24).